The MIB Int. awards, sponsored by The Business Box, are pleased to announce that the results are in and you voted in mass.
All votes have been counted and verified.
Meet your headline sponsor
Lauren Prentice is a serial entrepreneur and owner of 6 different businesses. In lockdown she launched The Business Box and has since grown it from 0-1000 subscribers in just 12 months.
Lauren is passionate about helping others to launch and grow their own subscription box business and coaches others on their strategy to launch and grow.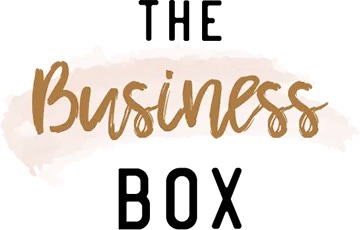 Select your finalists from the form below
One vote only per email to choose them all.
Voting closed on Monday 5th September 5pm BST.
The winners will be announced live at the virtual ceremony on:
Friday 16th September 7:30pm BST – 9:30pm EET – 04:30am AEST – 14:30pm EST
Meet the Individual Award Sponsors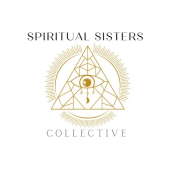 Spiritual Sisters Collective (Lisa Williams) 
Sponsoring the International Growth Award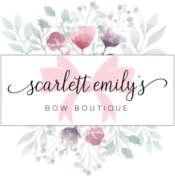 Scarlett Emily's Bow Boutique
(Michaela -Jayne Edwards) 
Sponsoring Author of the Year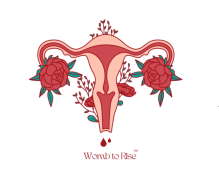 Womb to Rise
(Hayley Merrick) 
Sponsoring Influencer of the Year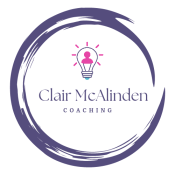 Clair McAlinden Coaching 
Sponsoring Coach of the Year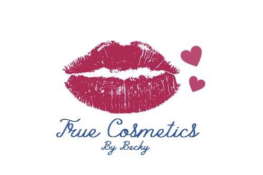 True Cosmetics by Becky (Becky G) 
Sponsoring Business Growth of the Year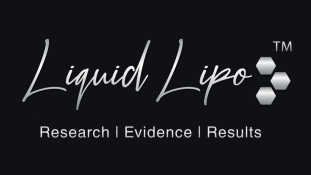 Liquid Lipo (Kirsty Smith) 
Sponsoring the Bounce Back Award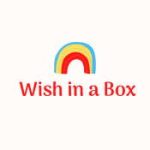 Wish in a Box (Kallistheni P) 
Sponsoring Team Builder of the Year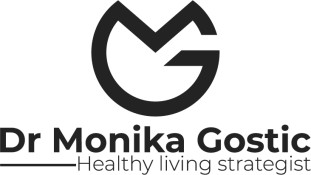 Dr Monika Gostic (Healthy Living Strategist)
Sponsoring MIB of the Year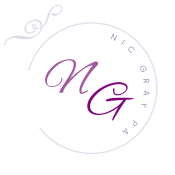 Nic Gray PA Ltd
Sponsoring Entrepreneur of the Year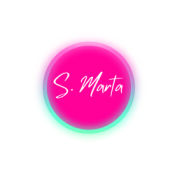 Marta Suchomska
Sponsoring Charity of the Year

Sunflower Shine (Mary Cook) 
Sponsoring Innovator of the Year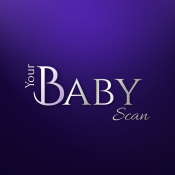 Danielle Farrar
Sponsoring the Rising Star