MIB International Australia Christmas Fair
COVID-19 Information
For face to face meetings you will be asked to provide the name and phone number of each attendee being purchased for.  This will allow the MIB International Networking Leader to provide the venue with the information they require for Track and Trace.  This information is mandatory.
All social distancing requirements will be met at all meetings.
Details will not be required for online meetings.

MIB International Australia Christmas Fair
15 November @ 12:00 am

-

15 December @ 11:59 pm

£19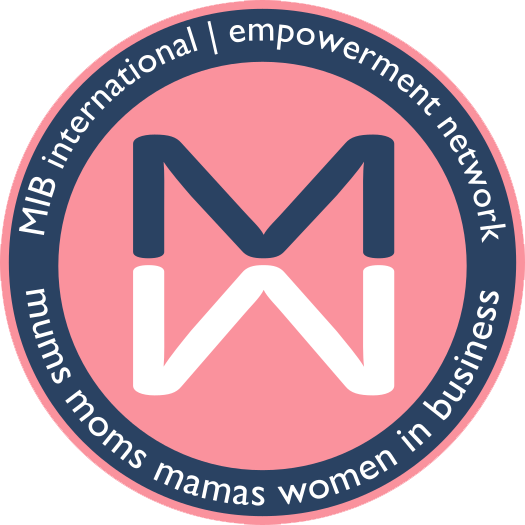 We invite you to become an exhibitor at the MIB International Australia Christmas Fair.
We have chosen to do this Christmas Fair to support you and your business. We want to offer you the opportunity to sell from the comfort of your home, at the same time being safe with your family. Wrap your gifts with the loved ones, send positive energy and a hug to your customers.
The Fair takes place online, both on the main page of MIB International Australia as an event and in a public group dedicated to our target audience. As an exhibitor you will have various days (twice a week, you choose the day) in which you will be able to showcase your products. Our request is to respect the rules, rules that will be communicated and confirmed to you at the beginning of the fair, on the November 15th (you can find them on our Christmas fair group as well). Places for exhibitors are limited, so will be: "First come, first served!"
The Fair will run from November 15, 2020 – December 15, 2020. The last order will be taken on December 17th, giving plenty of time for Santa's gifts to arrive (please take your own postage times into consideration).
* By purchasing a ticket you reserve an exhibitor's place, access for buyers is free.
** The exhibitor will ensure that they offers the products / services on display and not an alternative unless through prior agreement.
Disclaimer: MIB International is not responsible for the way in which the group transactions take place or for the quality of the traded services / products. The payment and transport details will be mentioned by the exhibitor, in each sales post, being clear and visible. MIB International is NOT responsible for the agreements made between the exhibitor and the buyer.