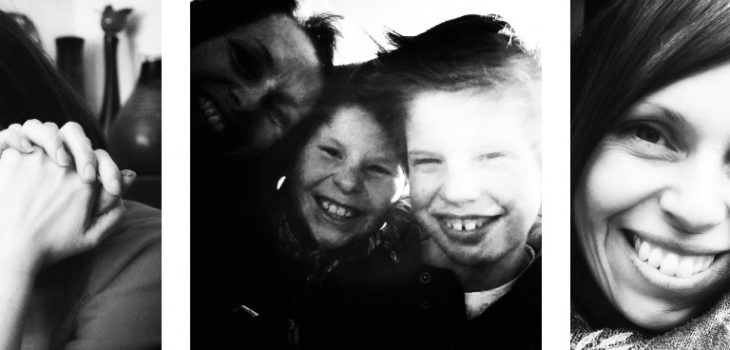 I'm Emma from Emma Kirkham glass, and in this series of short step by step videos I share with you how to "Power Up Your Profile For Success".

As you work through how to set up on Facebook to successfully bring you in leads.

Using your Facebook profile, and Facebook page, whether you're a handmade, product or service based business, each of these steps will work for you.

Follow the step by step videos and you'll soon have a powerfully powered up profile

https://www.emmakirkham.uk
Power Up Your Profile For Success
In 2013 I returned to the UK as a single mom.

I had a glass making business and I wanted to be making sales, fast.

I didn't have a website, I didn't want to be using third party platforms that ate into my profit, and I didn't want to be attending craft fairs each weekend and leave my boys with their grandparents.

I looked to Facebook, and I started using Facebook Events to generate those all important leads and sales.

And I've been successfully using Facebook and Facebook Events ever since, to attract customers and put that all important cash in the bank.