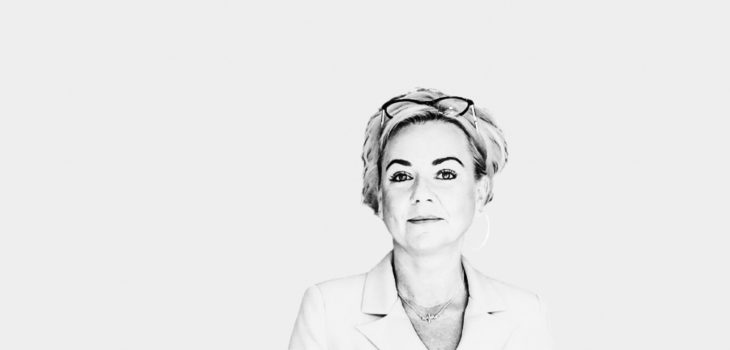 You will learn what TRELLO is, how to sign up for the FREE version as well as how to start using TRELLO for your life and business. The goal of this training is to make sure you will stay on top of your daily tasks and many more. No more sticky notes and no more forgetting about important stuff (meetings, zoom calls, client follow ups or kids after school clubs).

You can use Trello for as many businesses as you wish. You can personalize and customize it, so it feels right.

You will learn how to create Trello boards, lists, and cards which are extremely useful in every business.

You will learn how to set up due dates, descriptions, add power up calendar and how to sync it with your Google calendar. You will learn how to attach files, add labels, checklists and many more. You will get so much more done by organizing your business with TRELLO. The most important thing is, that you will feel in control again as everything will be there – inside TRELLO – instead of being inside your head.
Handouts (click . see)
Known as Aggy, I run Media Galore Social Media Marketing agency and I'm a leader for MIB INTERNATIONAL Networking Reading area. I am mum of 2 kids Klaudia and Daniel and a wife to my best friend Robert. I love helping people with their business as well as life in general. I am a huge fan of beauty, makeup and fitness.